Should you exfoliate before or after shaving?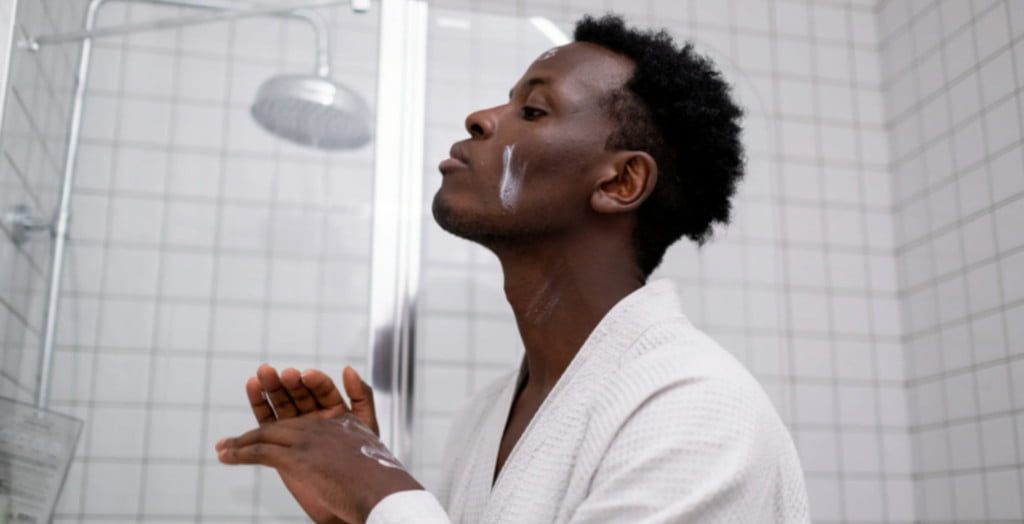 Why is exfoliating important?
You may get a flawless shave by using new blades and moisturising your face with lotions, however, the most crucial thing of all time when it comes to a good shave is a good cleanse. Exfoliating can help remove dry or dead skin cells from the top layer, leaving your face smooth and young-looking.
Every 30 days or so, your face naturally loses dead skin cells. The epidermis is then formed by fresh cells. Dull, dry, and flaky areas may develop if those dead cells don't shed. By eliminating dead skin cells from the surface of your face, exfoliating helps to accelerate the process of skin rejuvenation.
An exfoliating shower puff, an electric cleansing/exfoliating brush, or other exfoliation equipment can be used to remove dead skin cells from the surface of your epidermis.
Exfoliating before shaving.
The pre-shave exfoliation will make your face smoother for your razor to slide through, making for a closer shave. By removing dead skin cells, extra dirt, and oil as well as the ability to elevate hairs so they do not rest flat against the skin, exfoliating is an essential skincare routine step every man should do.
Lifting the hairs prior to shaving allows the shaving gel or foam to be applied much closer to the skin, resulting in an even smoother finish and more protection against razor bumps and other side effects of shaving. You should also notice that shaving is effortless and devoid of any resistance. Because of this, making it a practice to exfoliate before shaving is always a wise choice.
Exfoliating before shaving is the best way to get rid of the otherwise inevitable razor burn, ingrown hairs, and shaving nicks.
A warm, steamy shower or bath before shaving will not only make you feel good but will help soften your skin and body hair, which is essential for a painless shave. Spend around 10 minutes in warm water before shaving to help soften the skin's outer layer, making it simpler to remove hair and lowering the chance of razor burn. Or at least minimize irritation and the micro-cuts brought by soaking the hair in the region with warm water for a few minutes.
This step will help you achieve a smoother shave and enjoy your freshly exfoliated skin.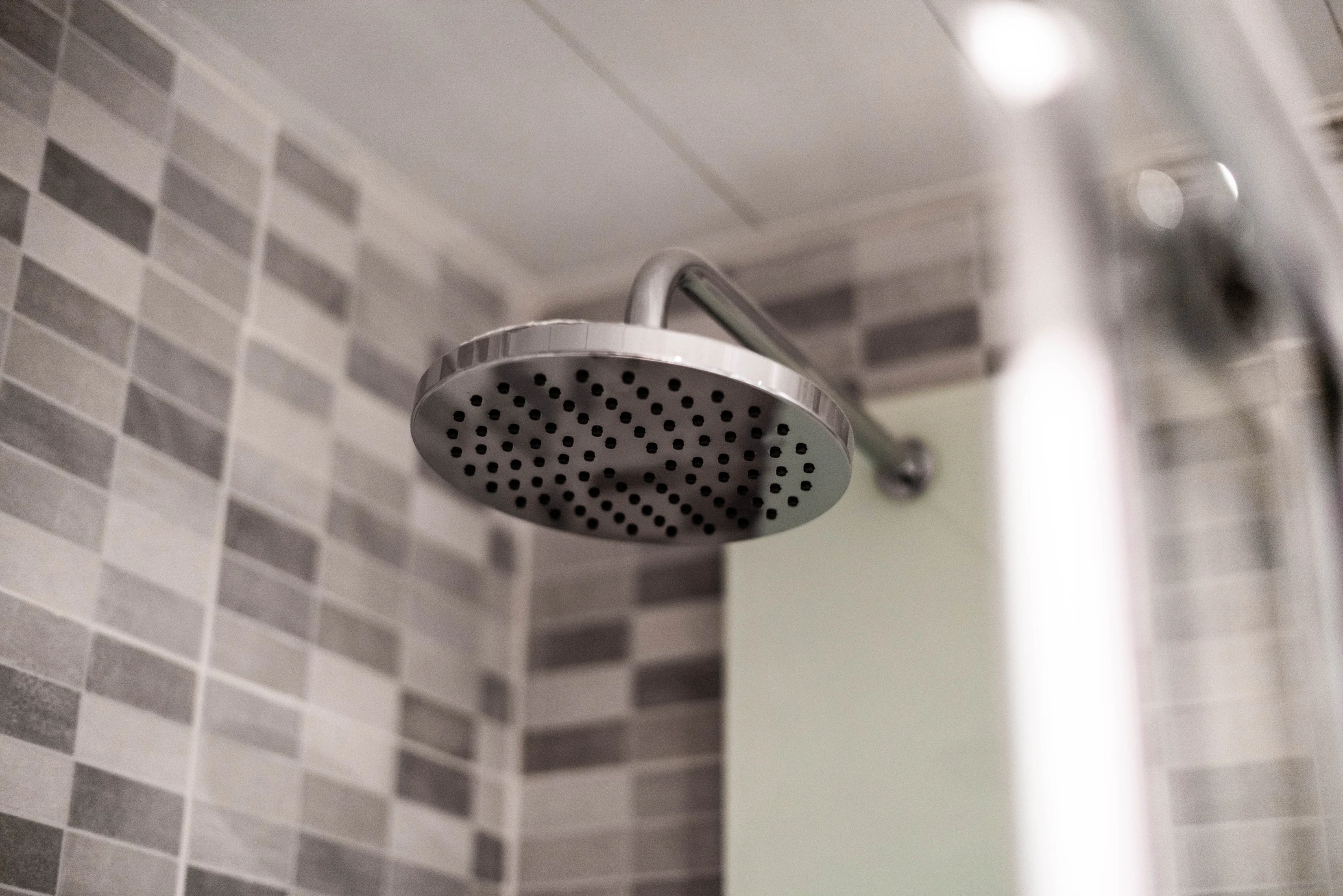 There are many products you can use to exfoliate your face and get soft skin as a result. One of the best secret beauty tips for gentle exfoliation is using a sugar scrub. Simply combine a spoonful of sugar with the juice from half a lemon. For a beautiful consistency, you may also add a little honey. Apply it on your entire face, then wait 20 to 30 minutes. Wash off with water and cleanse your skin lightly. This method is all-natural and extremely effective, it's also a great way to avoid using a body scrub or harsh scrubs on your face and pores.
Exfoliating after shaving.
As we established, exfoliating before shaving is crucial. However, is exfoliating after sharing a thing and which one should you do? The answer to this question is very simple.
The pre-shave exfoliation prepares the epidermis for hair removal and leaves a smooth skin feeling on your face. Followed by the moisturizing effect of the shaving cream which helps prevent ingrown hairs and achieve a close shave for best results.
On the other hand, exfoliating freshly shaved skin isn't the best idea or at least not as beneficial for achieving smoother skin. Using a body scrub or other tools after shaving promotes hair growth and it's not all bad but is it really necessary? – No.
Moreover, it's usually not a good idea at all to exfoliate right after shaving because some areas of your newly shaven face may still be sensitive or even cut. Exfoliating just after shaving would most likely irritate the epidermis and increase redness in addition to making everything burn. To get rid of any remaining hairs or dead skin cells that weren't previously cleaned off, gently pat dry your now-smooth face.
How to find out what type of skin you have?
Examining your naked face in detail is an effective approach to discovering your epidermis type. Start by washing your face with a mild foamy cleanser suitable for all skin types. After that, wipe it dry gently with a clean towel but do not use any skincare products. Observe how your face feels and develops after 25 to 30 minutes. You most likely have dry skin if it feels tight, dry, and painful. People with excessive shine often have oily skin. You likely have combination skin if it has both oily and dry patches. Having none of these issues likely suggests you are fortunate to have an epidermis that is normal. However, if you feel irritation this means your skin is sensitive.
How to exfoliate?
There are two types of exfoliation:
Chemical
AHAs (Alpha-hydroxy acids) – Glycolic, lactic, tartaric, and citric acids are some examples of AHAs. These function by dissolving the connections binding dull, dead skin cells to the surface of your skin. It will naturally shed dead cells as a result of this.
BHAs (Beta-hydroxy acids)- Salicylic acid and beta hydroxyl are two examples of BHAs. These could be more suitable for epidermis prone to acne.
Mechanical
This exfoliation method includes all tools used on the skin such as a brush, glove, scrub, and sponge.
It's crucial to treat your face gently while mechanically exfoliating. Use your preferred exfoliating tool or apply scrub with tiny, circular strokes with your finger.
Use a brush sparingly and in short, circular motions. After about 30 seconds of cleansing, rinse with lukewarm, not hot, water. If your face has cuts, open sores, or is burnt, refrain from exfoliating. After that, use an SPF-containing moisturiser.
Before exfoliating make sure you understand the type of epidermis you're working with as different skin types require different treatments.
Oily
Manual exfoliation and brushing might be beneficial for oily or thicker skin. Manual cleansing helps remove an additional layer of buildup that may be present on the surface of oily skin. For optimal results, apply an exfoliator or scrub gently in circular movements.
Ordinary
You may use any cleansing technique if your epidermis is in good health. For this type, both manual and chemical exfoliation are safe. To determine which approach suits your skin the best, you might need to experiment.
Mix-type
Combining mechanical and chemical exfoliation may be necessary for combination skin. Because it might irritate the epidermis, never use both on the same day. Use a moisturiser right away if, after exfoliating, you feel your face dry.
Dry
For epidermis that is dry or flaky, cleansing is essential. On dry skin, avoid mechanical exfoliation since it dries out the skin and can create microtears.
Glycolic acid will promote healthy epidermis turnover by assisting in the removal of dead skin cells that are residing on the skin's surface. Apply a moisturiser and SPF after applying glycolic acid. It may increase the skin's susceptibility to sun damage.
Delicate
Do not scrape or use mechanical exfoliating techniques. These will aggravate your skin even more, which might result in redness.
Apply a light chemical exfoliant with a soft washcloth for the best shave. At your dermatologist's office, you can also attempt a salicylic acid peel for acne.
How often should you exfoliate?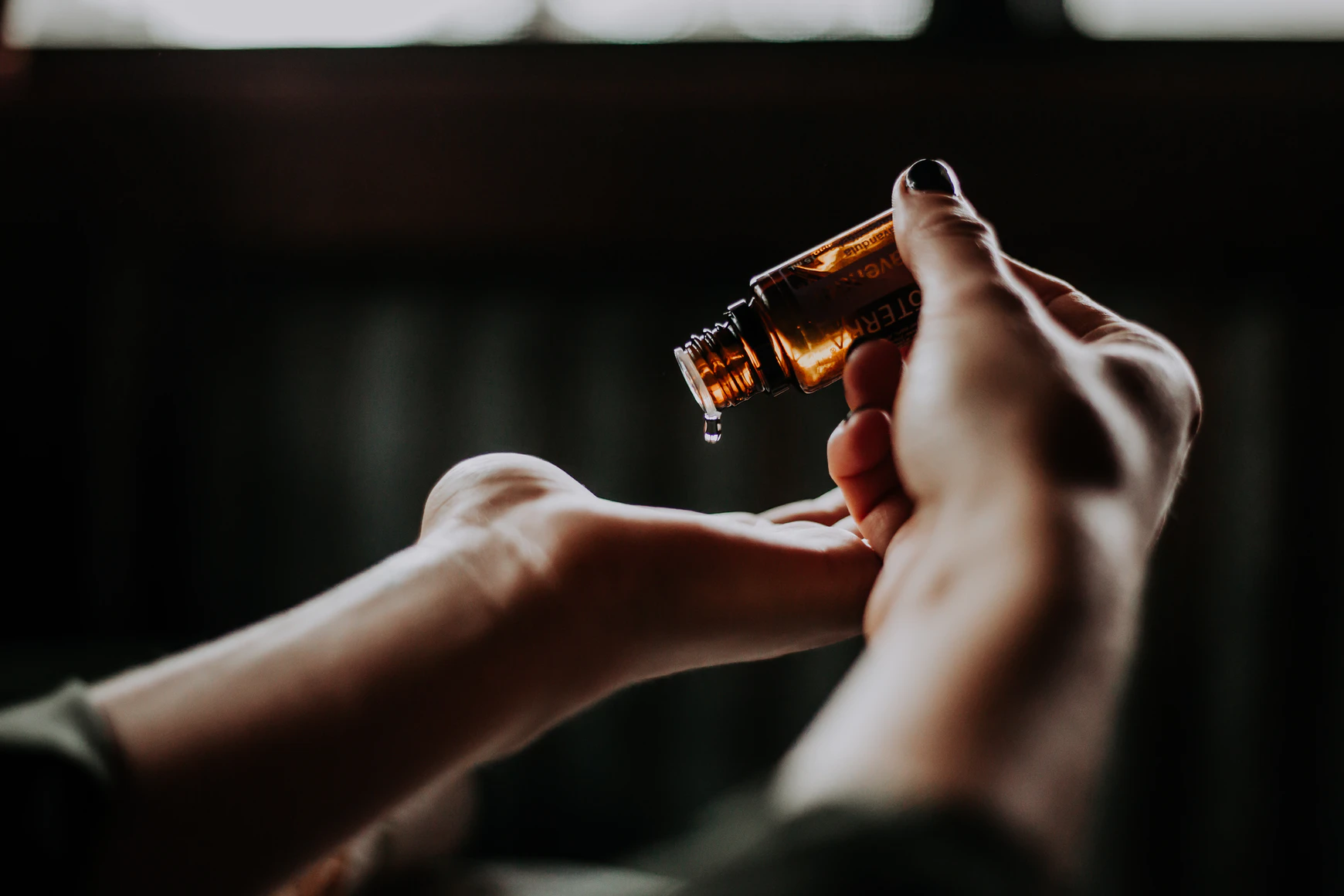 Are you unsure about how frequently to exfoliate your face? One skincare error that virtually all of us do is over-cleansing. In an effort to care for it, we constantly brush away dry, flaky areas of the epidermis, but when we mistakenly exfoliate too frequently or with a scrub that is too harsh, it has a major negative effect.
Three times a week is the absolute maximum amount of exfoliation you should be doing. If you use an exfoliator too often on your face, you could damage the epidermis barrier and cause irritation and more water loss. Even when you believe you are solving the issue, you are actually making it worse.
And don't forget to always use moisturising lotion after you're done with the shave.
So now that you know all the dos and don'ts in shaving, make sure you check out our Shop page for premium shaving products that will help you step up your shaving game.