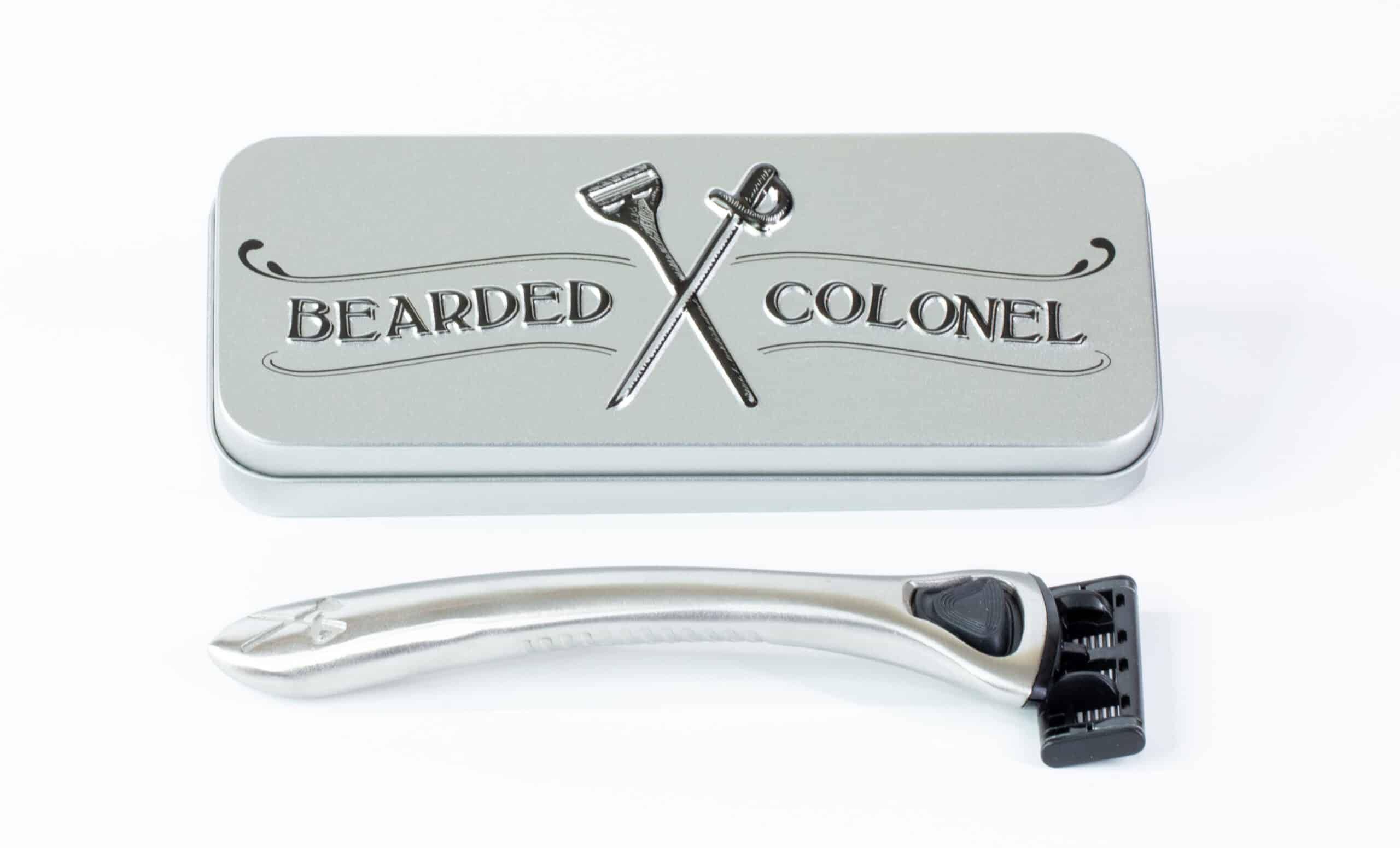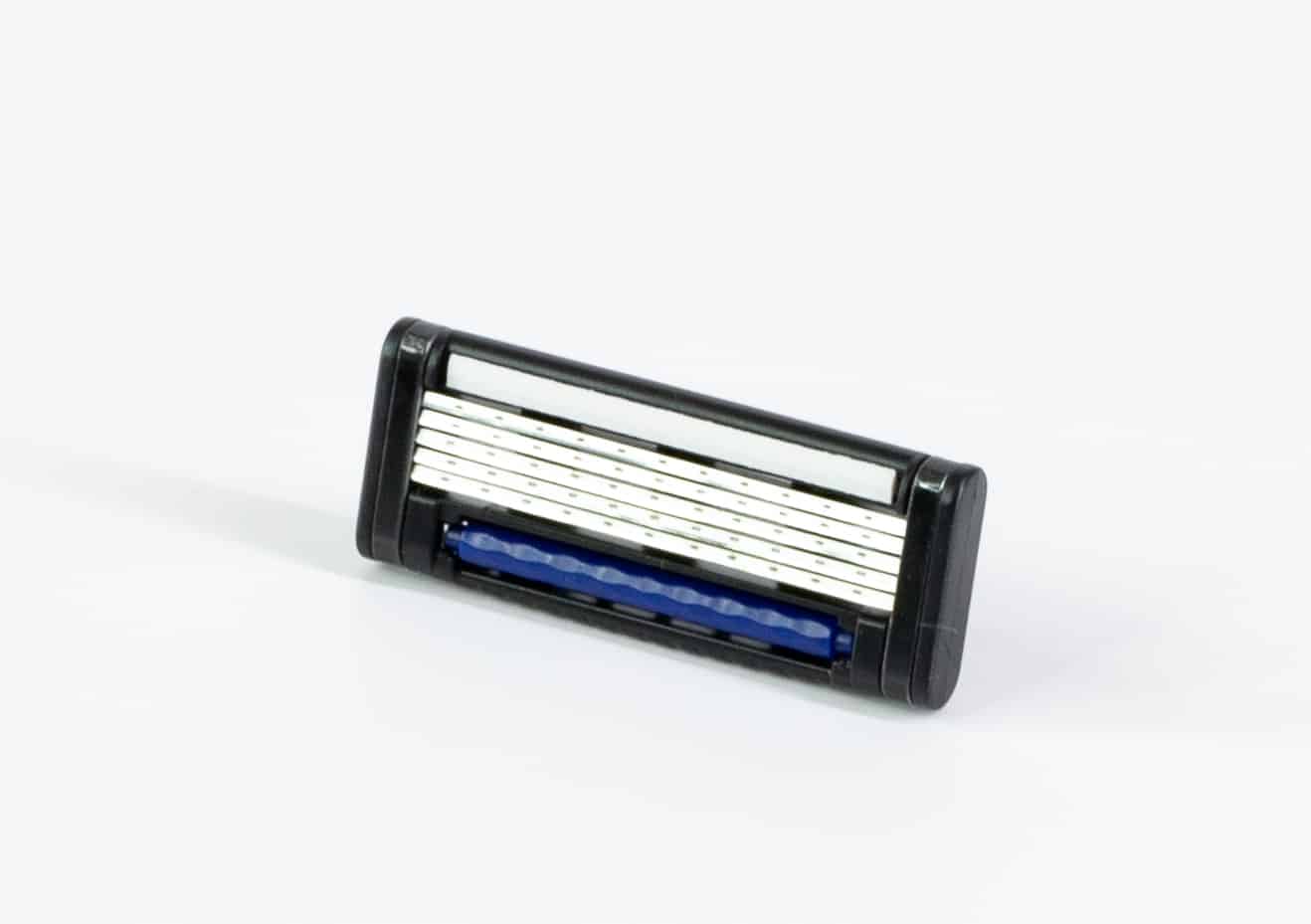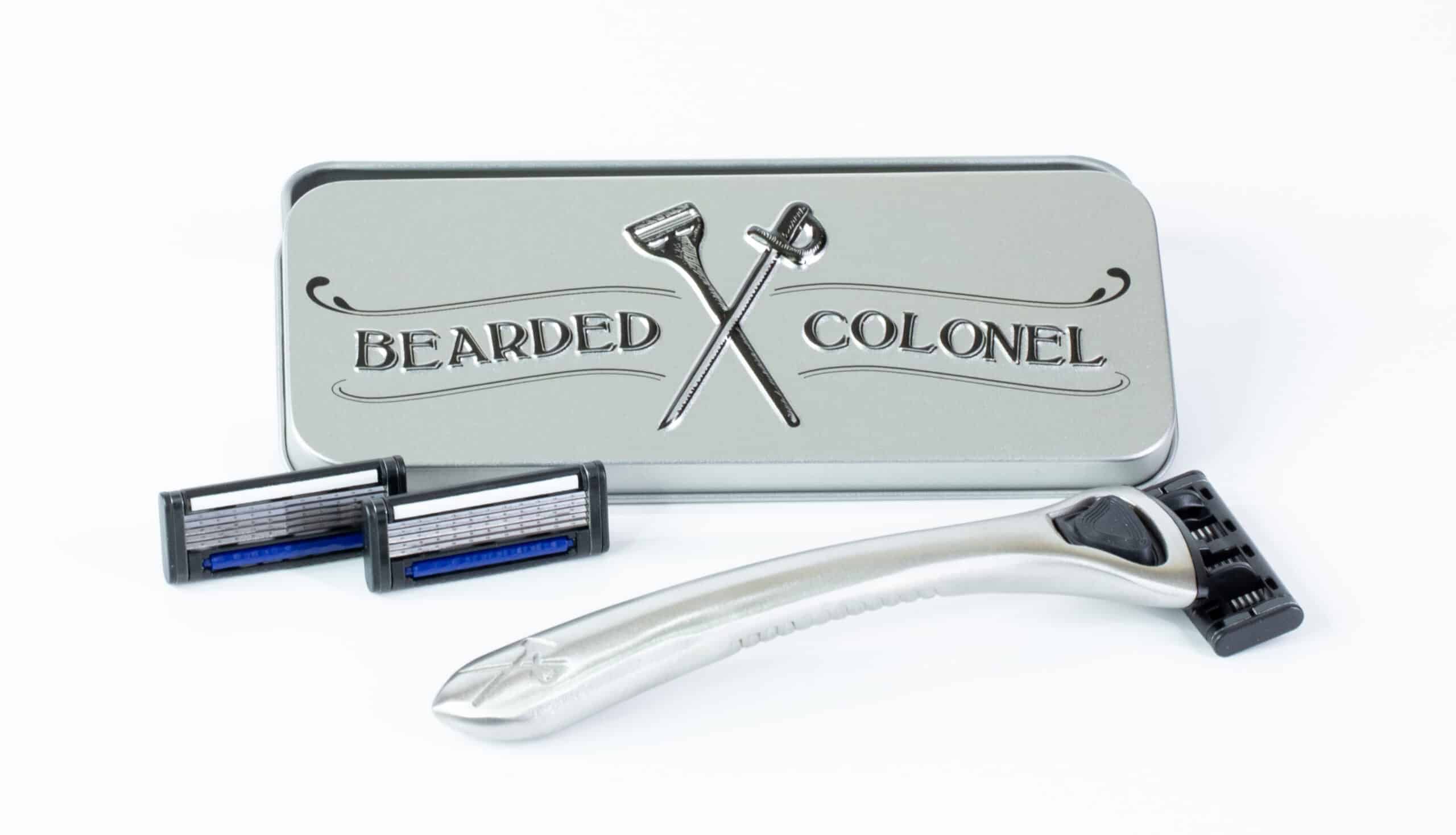 We've searched far and wide, tested many different products, and now we can safely say that we have put together the best tools for a premium shave. This is a great stand alone kit and will make the morning shave something to look forward to! Which is the way we think it should be.
Finding a good gift for men isn't easy; with this kit you'll be getting him exactly what he needs to start each day feeling tip top!
Luxury VIP Stainless Steel Handcrafted Handle
3 Sharp Shaving Heads (with edge trimmers)
Reusable Storage Tin
VIP Lifetime Membership Access Card
Our luxury package all presented in a beautiful wooden box. The VIP members card can be activated online granting the owner 20% off our premium blades with the option of on-demand or subscription deliveries.
Free tracked postage included!