5 Shaving Traditions Across Cultures: A Fascinating Exploration
Shaving traditions around the world vary greatly, but there are some commonalities. In many cultures, shaving is seen as an important part of hygiene and is done regularly. Often, special tools and techniques are used in order to get a close shave. In some cultures, shaving is done as part of a coming-of-age ritual or as part of a religious ceremony. In others, it is simply a personal preference.
Shaving is often seen as an important part of taking care of oneself, but the ways in which it is done can vary greatly depending on culture and tradition.
Though we may typically shave with a razor blade or an electric razor, there are other ways to do so. Here are some of the most interesting ones.
From the traditional straight razor shave in Turkey to the use of shark teeth in Samoa, here are a few interesting shaving rituals from different parts of the world.
Shaving Traditions in Turkey
In Turkey, the traditional method of shaving is called a "hammam shave." This ritual takes place in a hammam, or Turkish bath, and is performed by a professional barber known as a "bezirgan."
The "bezirgan" uses a straight razor to carefully shave the face, often using hot towels and soaps to soften the beard. The process is typically accompanied by conversation and relaxation and is considered an important social activity in Turkey.
Shaving Traditions in Samoa
In Samoa, a traditional method of shaving is done with the use of a "sulu," or shark tooth. These teeth are believed to be a symbol of strength and masculinity, and are used to scrape the hair off the face in a process called "tatau." This is usually done by a family member or close friend and is often done as a rite of passage for young men.
Shaving Traditions in India
In India, it is traditional for men to have their heads and faces shaved by a barber in a process known as "mundan." This ritual is believed to have spiritual significance and is often performed as a way to remove bad luck or negative energy. The barber will typically use a straight razor to shave the head and face, and will also perform a traditional Indian head massage.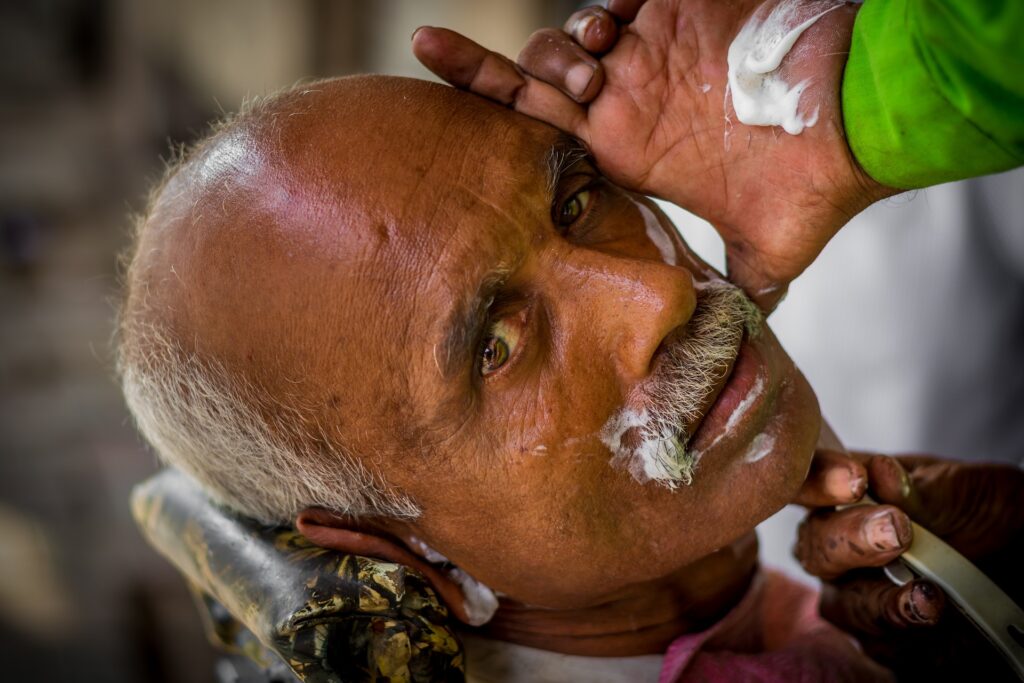 Shaving Traditions in Africa
In many African cultures, shaving is often performed as a rite of passage into adulthood. For example, in the Maasai tribe in Kenya, young men will typically have their heads shaved as part of a coming-of-age ceremony. In the Mursi tribe of Ethiopia, men will shave their heads and faces with a sharp stone, in a process known as "donga."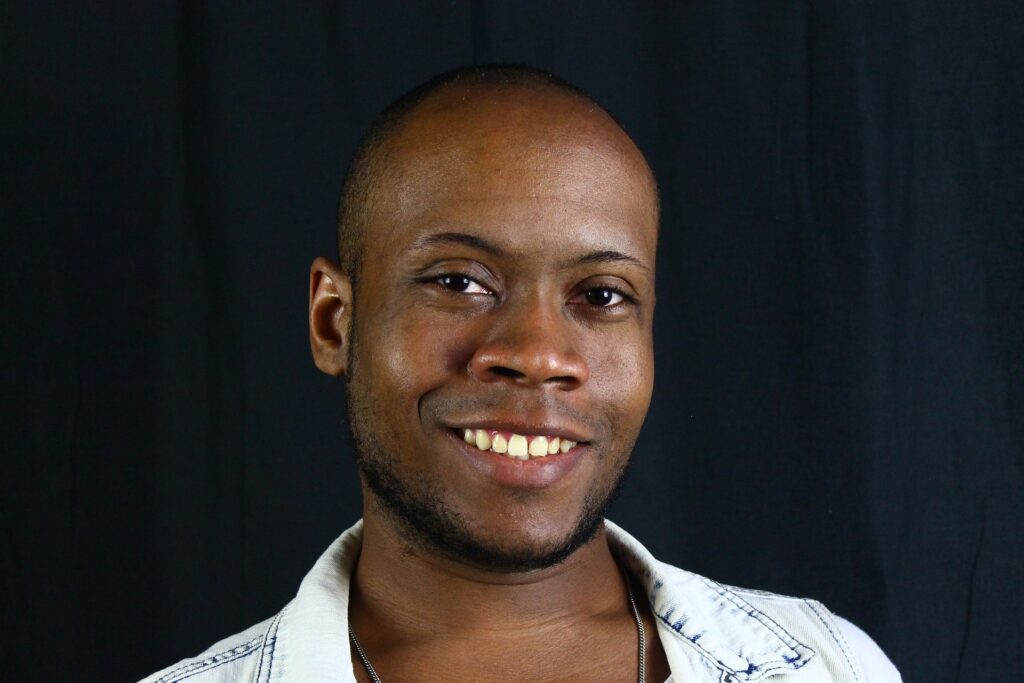 Shaving Traditions in the United States and Europe
In the United States and Europe, the practice of shaving is far more mundane and typically done with razor blades or electric razors. Though this might sound less interesting, it still plays a huge role in many people's lives, it's a daily habit that many people rely on to feel confident and presentable in society.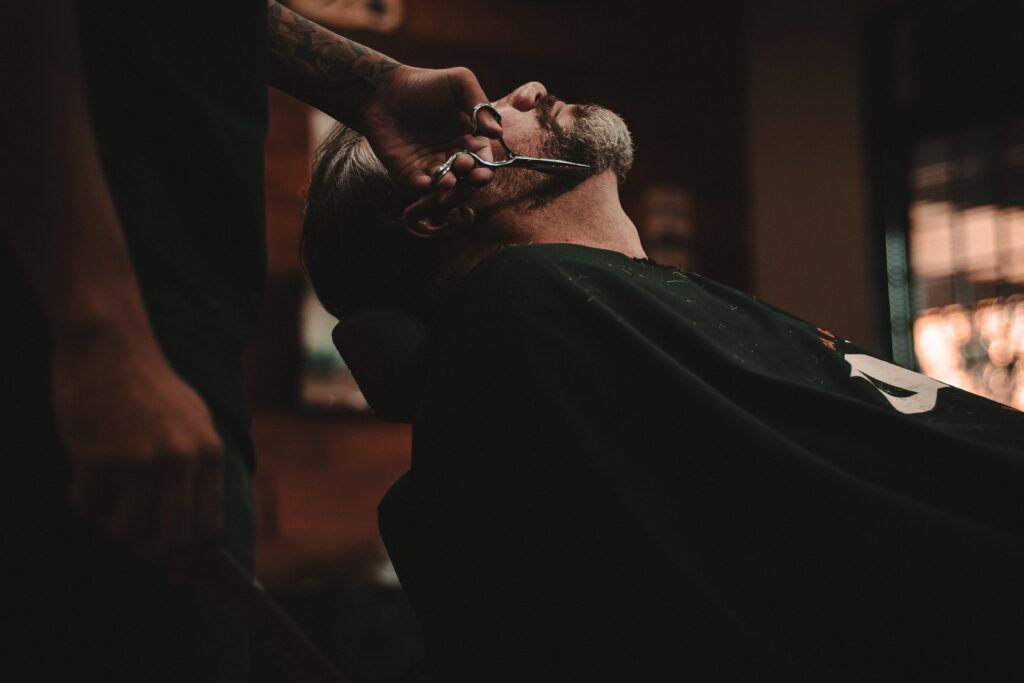 In conclusion, the act of shaving is much more than a simple grooming habit. It's a cultural ritual that has been an important part of human history for thousands of years. From Europe to Africa, shaving has played a significant role in the customs and traditions of many societies. Each culture has developed its own unique techniques, tools, and practices to achieve a smooth, hair-free look.
Through exploring these diverse and fascinating shaving traditions, we gain a deeper understanding of the significance of personal grooming and the role it plays in expressing individual identity and cultural values. The rich history and cultural significance of shaving traditions around the world remind us that seemingly ordinary tasks can carry deep meaning and significance within different cultures.