Decoding Men's Body Language: 5 Habits That Reveal Their True Feelings
Body language is a powerful tool that can convey a wide range of emotions and intentions without the need for words. Men, in particular, have certain body language habits that can reveal a lot about how they're feeling or what they're thinking. Here are five body language things men do that can give insight into their true feelings: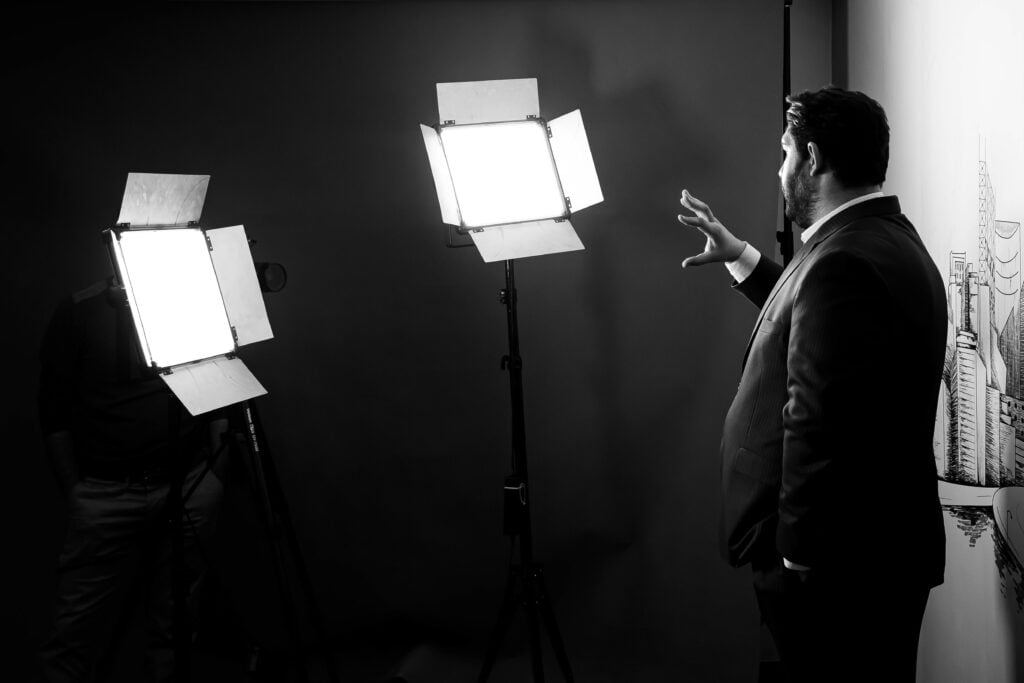 Posture
A man's posture can be a powerful indicator of his confidence level. A man who stands tall and holds his shoulders back is likely to be more confident and self-assured, while a man who slouches or huddles in on himself may be feeling insecure or defensive.
Whether intentional or not, posture can give off many signals about our confidence level. You might not be aware of these habits, but others very much are! It is important to be aware of how you carry yourself, and not to let your posture give off the wrong impressions! A confident man stands tall and holds his head up. He may not have all the answers, but he has a strong foundation and won't let every little problem get to him. A man who stands tall is much more likely to impress women, to be seen as successful, and to generally have a better life with more success and confidence.
Handshake
When you first meet someone, their handshake can show you a lot about them. Men with a firm handshake are generally confident, assertive, and probably successful. A weak or limp handshake, on the other hand, indicates the person may not be sincere or confident in themselves. But you'll want to read other signs and body language to get the full picture of the person.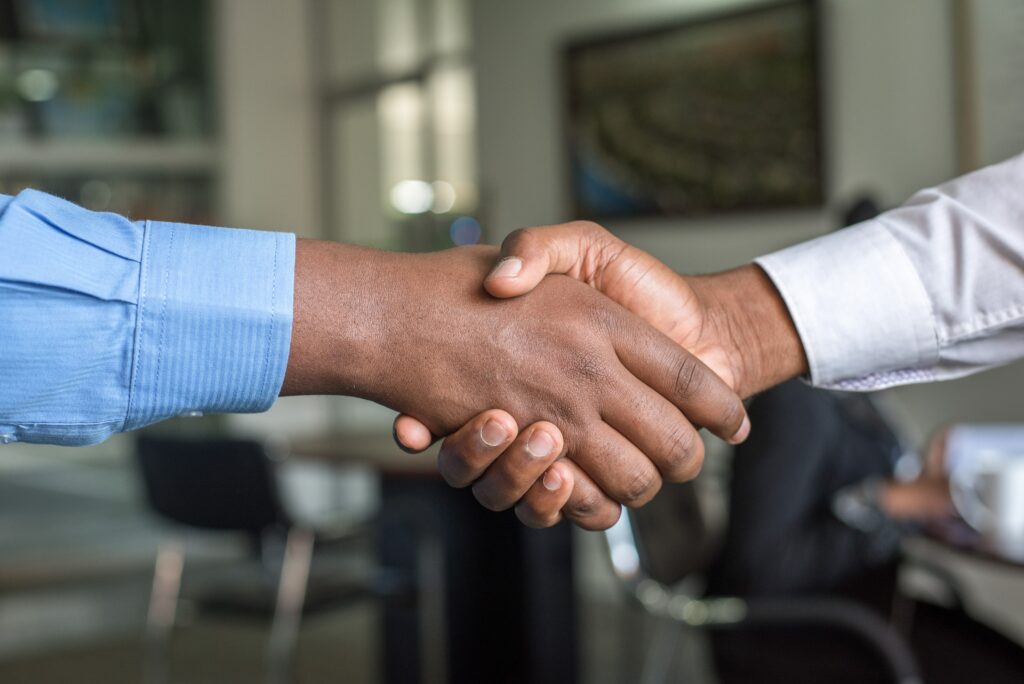 Eye contact
The way a man makes eye contact can also be telling. A man who maintains steady eye contact while speaking is likely to be confident and trustworthy, while a man who avoids eye contact or looks away frequently may be hiding something or feeling dishonest.
Eye contact can be an extremely helpful social signal, especially when it comes to reading people. It's hard to fake eye contact and most people only do it when they're confident about what they're saying. When someone is looking at you and maintaining eye contact, it's a signal that they're paying attention and it's a good way of making you feel like you're being heard. However, if they are avoiding eye contact it's a signal that they don't want to listen or they're lying.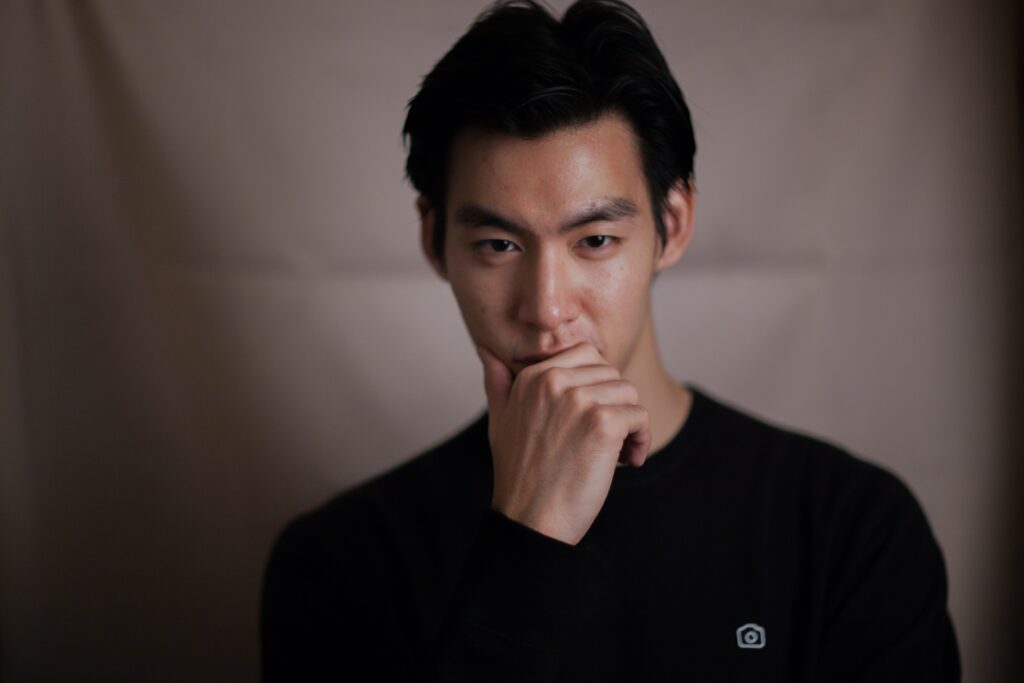 Crossing the arms
Crossing the arms across the chest can be a sign of defensiveness or mistrust. This gesture is easily recognized around the world and there are multiple reasons you might notice someone doing it. Some might do it because they feel shy or uncomfortable around others or perhaps they're in a situation that's making them tense. It could be a way for them to shut out the world and protect themselves, or it could be a sign of defensiveness. When you see someone crossing their arms, you can assume that they are unapproachable, untrusting, and unwilling to show vulnerability.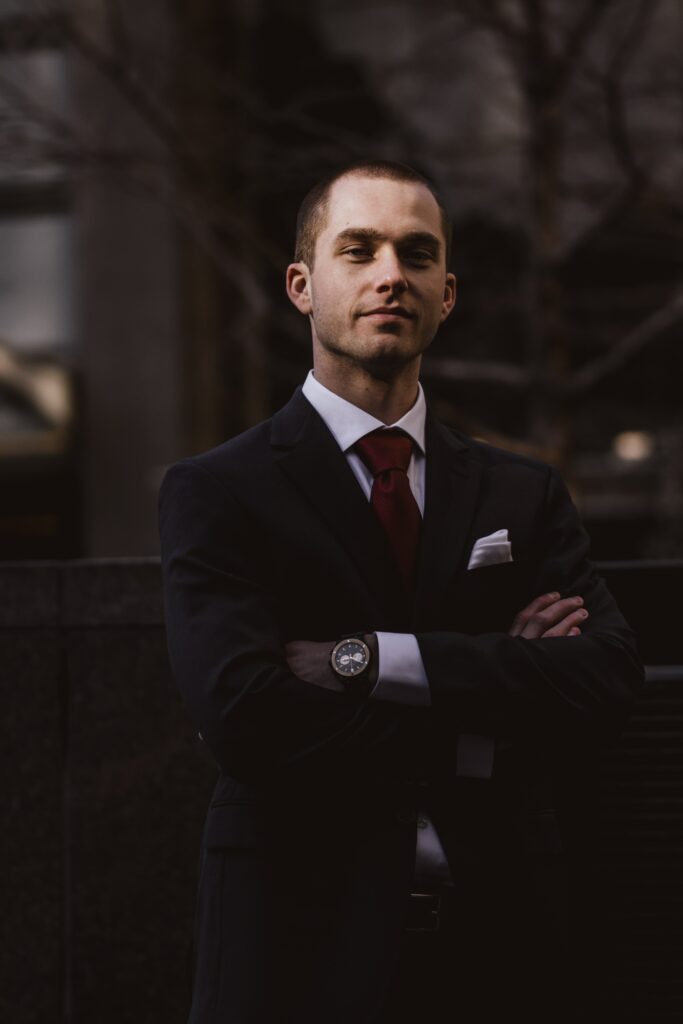 Touching the face
Touching the face, particularly the nose or chin, can be a sign of deception or uncertainty. Research has shown that people often touch their faces when they are lying or feeling uncertain about something. Certain body movements can indicate tension and discomfort, which may tip off an observant person. Research has also shown that if someone touches their face when they are feeling uncomfortable, they tend to be more credible.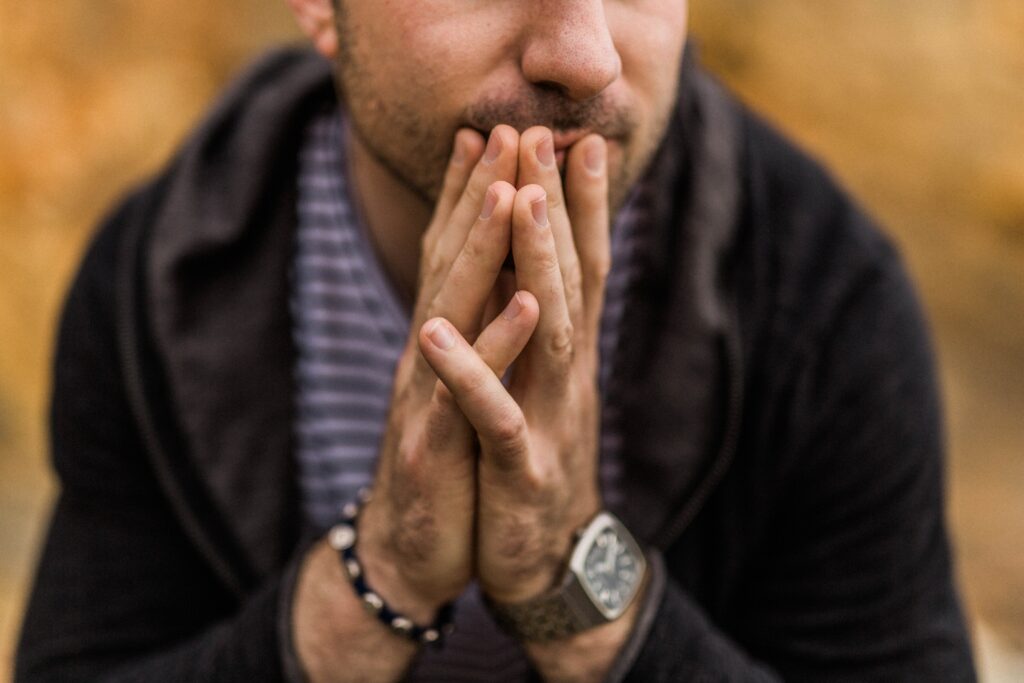 It's important to keep in mind that body language is not an exact science and it's not always easy to read. People have different ways of communicating and also, and context is key. However, understanding these five body language habits can give you a better sense of what a man might be feeling or thinking in certain situations. By paying attention to these subtle cues, you can gain valuable insight into the people around you and communicate more effectively.